Blog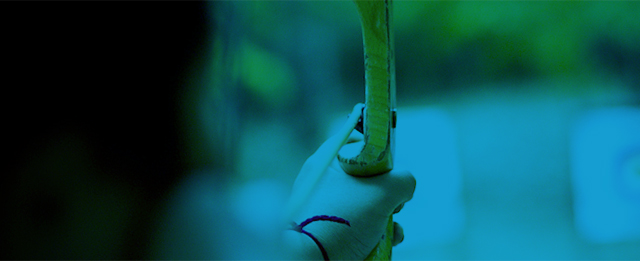 Tieto formáty, nazývané aj ako neštandardné alebo "vyskakovacie", sú zobrazované cez časť obsahu internetovej stránky. Boli vymyslené preto, aby produkt získal vyššiu pozornosť užívateľa. A to sa stále darí. I napriek tomu, že sú občas vnímané ako "otravné", sú veľmi dobrou voľbou ako zaujať užívateľa na internete.
a) disponujú veľkou plochou pre zasiahnutie užívateľa
b) užívatelia na ne klikajú
c) sú interaktívne
d) dokážu komunikovať veľa potrebných informácii
e) poskytujú väčší priestor pre lepšie vizuálne znázornenie produktu a značky 
Aké je správne nastavenie obmedzenia zobrazovania takýchto formátov na internete?
Väčšinou sa odporúča maximálne 3x za týždeň alebo 3x za kampaň. Je to však individuálne podľa potrebného zásahu a frekvencie. V každom prípade obmedzenia zobrazovania pri týchto formátoch sú potrebné.
Koľko kliknutí na formáty je skutočných? 
Štatistiky hovoria o približne 70%-90%. Závisí to však od správnej funkčnosti krížika na zatvorenie, takže ak je správne funkčný toto číslo je ešte vyššie. Je dôležité, aby bol formát správne naprogramovaný. Dbajte na správne funkcionality formátov, ktoré používate.